When I decided to find a new path that would give me balance and help people in a more direct way while allowing me to focus on my writing, I discovered the art of massage.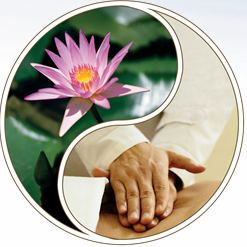 Massage is becoming less of a luxury and more a regular part of a person's health and wellness. By using touch to manipulate the soft-tissue muscles of your body, massage can relieve pain, rehabilitate injuries, reduce stress, increase relaxation, and aid in your general well-being. Make it part of your personal wellness program.
Services I offer:
Swedish Massage
Prenatal and Postpartum Massage
Pressure Point Therapy
Hot Stone Massage
Deep Tissue Massage
Chair Massage
Visit my massage website for more information about my work as a massage therapist.