Now Available: "Let No One Weep for Me. Stories of Love and Loss"
The e-book is available on Kindle, Kobo, B&N, iBook by Apple (search your iTunes store) and Smashwords, where you can download any version that suits your needs. The paperback is available on Amazon.com.
The Color of My Soul is available in print and e-book formats on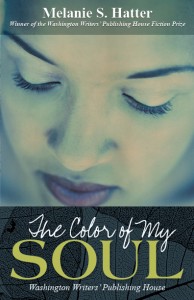 Amazon.com, Kindle, barnesandnoble.com, Nook,  politics-prose.com and Kobo.